Best Services For Your
Business
Institute
Startup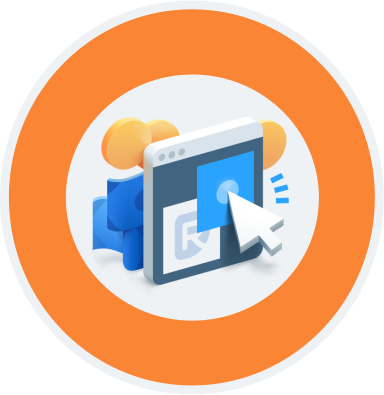 Web Development & Landing Page
Google & Youtube Ads
Facebook and Instagram Ads
Search Engine Optimization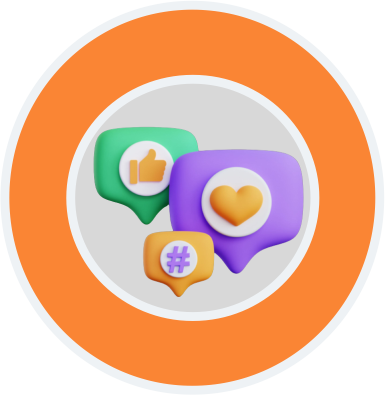 Social Media Management
Logo and Graphic Design
Website Maintenance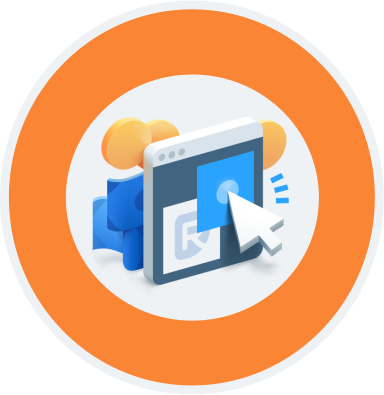 Web Development & Landing Page
Facebook and Instagram Ads
Search Engine Optimization
Business + Digital Marketing = BRANDING
Committed To Give Best Digital Marketing Solution
Panchal Digitech believe in building long-term partnerships with our clients, and we are committed to providing them with personalized service and support every step of the way. From creating engaging content to analyzing data and refining strategies, we work closely with our clients to ensure that their digital marketing campaigns are always on track and delivering the best possible results.
Frequently Asked Questions
Digital marketing services offer numerous benefits to businesses. Firstly, digital marketing helps businesses establish a strong online presence, reaching a wider audience through channels such as search engines, social media, email, and websites. This increased online visibility can lead to higher website traffic, brand exposure, and potential customers.
The cost of digital marketing can vary depending on various factors such as the scope of the campaign, the size of the business, the industry, the target audience, and the specific digital marketing services being used. However, compared to traditional forms of marketing, digital marketing can often be more cost-effective.
A wide range of businesses and organizations can benefit from digital marketing services. This includes small and medium-sized enterprises (SMEs) that may have limited marketing budgets and resources but still want to establish their online presence and promote their products or services effectively. Large enterprises also need digital marketing services to stay competitive in the digital landscape, optimize their marketing efforts, and engage with their customers online. Startups can leverage digital marketing to build their brand from scratch, generate leads, and compete with established players in the market.
I have been using Panchal Digitech's website development services I am extremely satisfied with their work. They offer a full range of web development services, from design to programming.
Panchal Digitech has been my go-to agency for all my social media marketing needs. They have a team of experienced professionals who are always up to date with the latest trends in the industry.
I've been using Panchal Digitech for my Google and Facebook ads campaigns they design are tailored to my business needs and the results have been truly incredible.